QUALITY AND COMPETENCE AT THE RIGHT PRICE
Wherever you need to deliver your shipment, our innovative solutions create a bridge to your sales and procurement markets. Consistent and reliable navigation ensures that your sea shipments reach your customers on time.
Our services handle many containers per day to all ports around the world, making us the number one choice for FCL and LCL shipments. In addition, we also offer the most cost-effective solutions, combining air freight products with sea freight products, to save your time and money.
The DRES product range offers a variety of services that meet the needs of your supply chain. Each product has been developed to meet your high standards to offer complete door-to-door services and any other needs.
Full Containers (Fcl) & Groupage Loads (Lcl)
We offer you a quality, flexible FCL and / or LCL shipping product that adapts to your supply chain, always respecting the needs of your business.
Competitive prices

High quality standard
Availability of spaces and vehicles during peak seasons
Absolute reliability of schedules
Sustainable solutions
Flexibility of weekly departures
Eco-sustainable solutions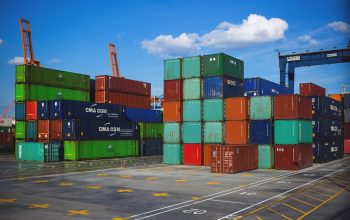 Intermodal Solutions
Enjoy the best of both worlds, with the combined benefits of air and sea freight.
Reduce freight costs compared to standard air freight

Reduce transit time compared to standard shipping
Provide a cost effective transportation solution for delayed sea shipments
Provide a solution in the event of space constraints or in situations of expensive markets and air traffic
Access to global markets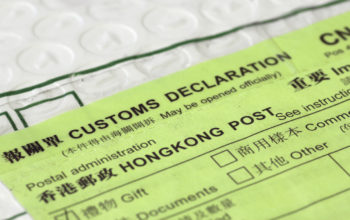 Customs
Customs procedures for export, import and transit ships.

Completion of formalities and fulfilments at Customs, Port Authority, Finance Police, Border Police.
Assistance for maritime embarkation / disembarkation on ships in Italian / foreign ports.
Assistance in issuing consular visas for seafarers.
Port Authority practices for naval ownership.
Assistance for authorization of loading, unloading, transit of dangerous goods.
Assistance in issuing Consular authorizations for departure of ships and Harbor Master's Office or Naval Registers certificates.
Online connection with the Ministry of Finance and EDI electronic transmission
Special Equipment Team
The Special Equipment Team is a unit of specialists who work within the Mare Italia product.
It is able to provide qualified assistance to customers by identifying the best possible solution in terms of cost and service regarding land and sea transport.
The Special Equipment Team is therefore able to provide, quickly and with technical expertise, quotations in relation to goods for which the use of special equipment and tools of any kind is required.
The advisory and quotation service is available from Italy to any foreign country in the five continents.
Safe and Secure
Benefit from our experience in providing effective solutions to the complex global supply chains of some of the largest companies in the world.
Fast Delievery
Benefit from every innovation, whether it's a simple extension to our Air and Ocean Freight products, or a warehouse development.
Assistance
An exceptional team is ready to apply their maximum expertise to any need and provide all the solutions to support your business.